Canadian Pacific Railway's CP 1201 is a well-known steam locomotive. It is a 4-6-2 class G5a Pacific locomotive, the last steam locomotive built by CPR. It was constructed in the CPR's Angus shops in Montreal in June 1944.
The Canadian Museum of Science and Technology (now #Ingenium) acquired the locomotive in 1967. It embarked on a remarkable cross-country trip in 1985 to celebrate the 100th anniversary of the Canadian Pacific Railway. In the following year, it participated in the Steam Expo in Vancouver in 1986.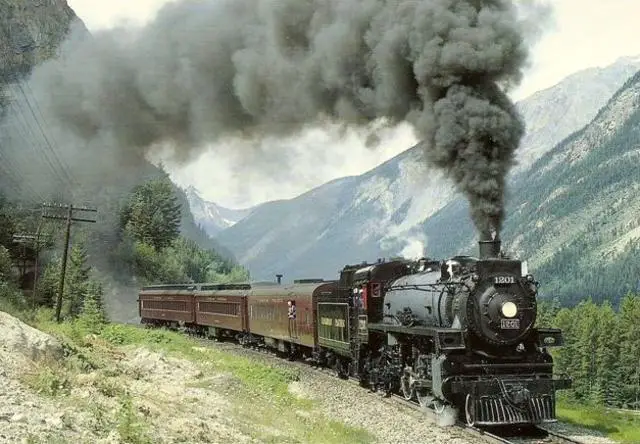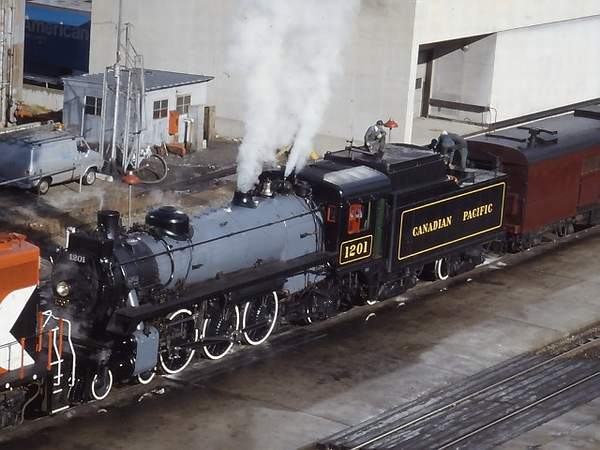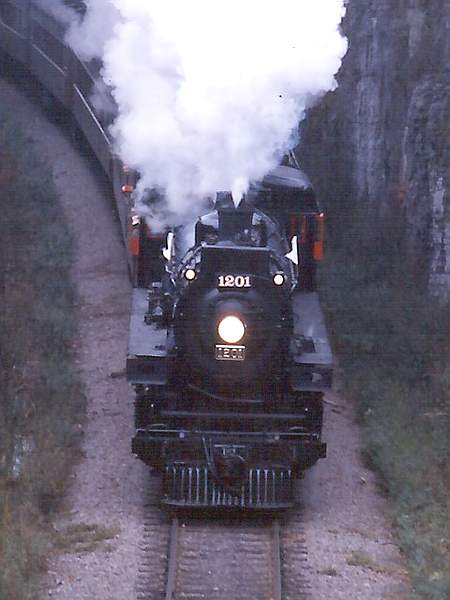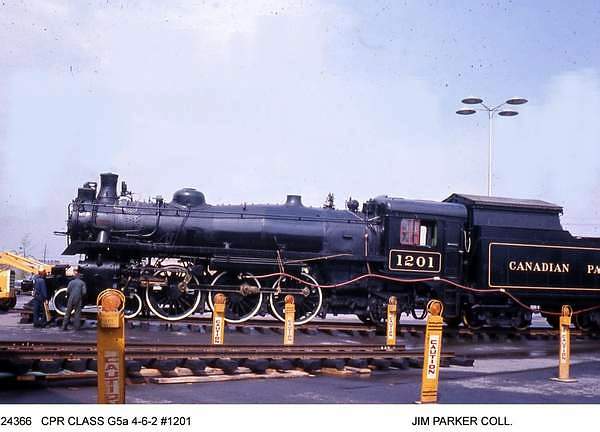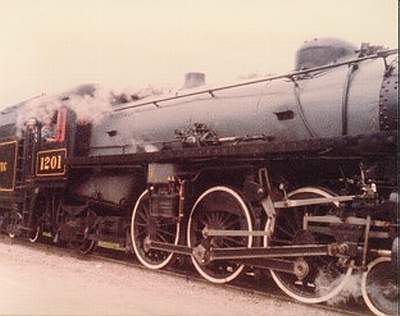 This picture was submitted by Stephen Wells. This picture was taken in Charny, Quebec, where his father grew up, and which was an important yard. Back in the day 70% of the city's workforce was employed by the railway.
Back to CPR Steam Locomotives